Core Ski and Snowboard Camps Argentina
Join us to experience all that Argentina's huge mountains have to offer. Along the way, fall in love with the food, history and culture. The experience we offer you both on and off the mountains is truly unique and special. Get your gear waxed up for skiing and snowboarding powder with us in August..!
Learning Some Spanish
Watch us show-off our new Spanish skills on our most recent Argentina Camp. Learning Spanish can be a challenge — unless you have coach Marcos as your teacher. We actually got by well in town and on the mountain with our new expressions. The translations may not be perfect, though…
Argentina Camp Price & Dates
Only 12 Spots Available
Limited Spots
Spots are limited so please contact us now for availability.
Early Booking Deal
Save $100 when you register by March 31
Camp Date 2022
PRICE
$3,945
CAD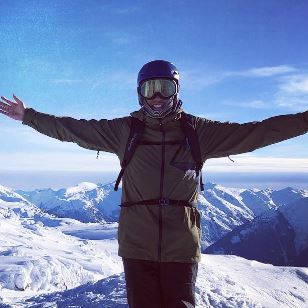 "Best experience on the snow. I've been with Core twice now, in Whistler and Argentina and would do it again! If you like getting off the groomers, improving your skiing/boarding while trying new things and having a great time with awesome people while riding the best pow, this is the camp to do!"
Johan B – Brazil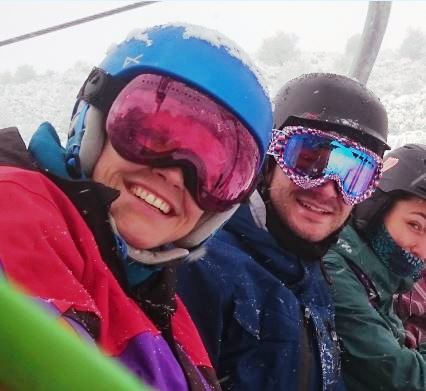 "…The camp was a blast!!! The snowboarding was awesome, more pow days than during the whole last season in Switzerland, and I had a lot of fun and good laughs with you guys. Not to forget the super tasty food and vinous evenings… And I'm in love with Argentina now and definitely want to visit it again some time."
Vera K – Switzerland

"Thank you Turner…..He had a blast…he loved it and totally can't wait till Winter… He said he had such a great time with all the people…his new family!!!!  Thank you for everything you did to make this a positive and fantastic experience. He loved the Argentinean Mountains of Bariloche…"
Josh's Dad – USA