Become a Ski Instructor
If you want to become a ski instructor — then you've found your camp! You can add a 3-day CSIA Level 1 Ski Instructor Course to your Ski Camp.
Becoming a certified ski instructor is great experience which gives you new skills that last a lifetime. Get your licence and work at ski resorts all around the world, teach your friends and/or as a personal goal. Many Core Ski campers have become ski instructors with Whistler-Blackcomb and other resorts around the world.
We recommend 2~4 weeks in our ski camp for your CSIA level 1 course, so we can get you get to (or above) the level required for Level 1.
Ski Level Required — Level 4 to 6 (consistent parallel turns on blue runs)

Age Required — 15 years old and up

English Level Required — Intermediate and up
ADD A 3-DAY CSIA LEVEL 1 COURSE TO YOUR CAMP
+ $629
CAD
+GST
AFTER YOU PASS LEVEL 1
Contact Us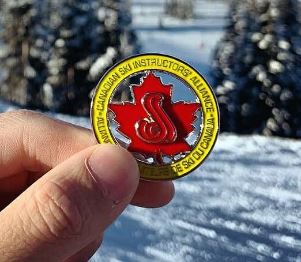 :…Exceptional! I was at Core Camps for a month and not only did my skiing progress to the next level, I received personalized training which allowed me to pass my CSIA Level 1 exam and become a ski instructor. Turner did an absolutely amazing job putting it all together – the house was spacious, comfortable and very close to the mountains…"
Jianqiao L – USA
"A fabulous camp, so good I came back a second time! It is well run in terms of the ski lesson part, as well as the accommodation and logistics side. Turner will go out of his way to make sure you have the best possible experience. Top notch instructors…"
Anna D – Australia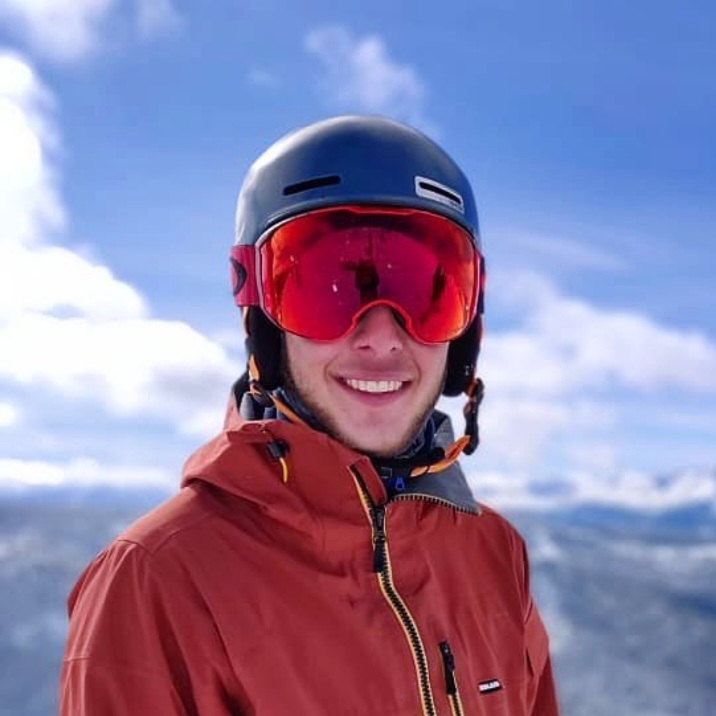 "This was my second time going on vacation by myself and I had simply the best of times! Everybody in Core Camps was constantly kind and friendly, and we had a great time together. My skiing improved a great deal as well and I also got my CSIA Level 1 during my stay. Everybody was awesome while riding or in the activities after…"
Conrado A – Argentina