Become a Snowboard Instructor
If you want to become a snowboard instructor — then you've found your camp! You can add a 3-day CASI Level 1 Snowboard Instructor Course to your Snowboard Camp. In the past 18 years, We've helped 100+ snowboarders prepare for their level levels and we have the best pass rate in the business.
1–3 Week Camps — Add the CASI Level 1 course to your camp
4–9 Week Camps — We offer fun pre-course training for your 3-Day CASI Level 1 course
10+ Week Camps — Pre-course training and the CASI Level 1 course fee are included for those interested
Becoming a certified Snowboard instructor is great experience which gives you new skills that last a lifetime. Get your licence and work at ski resorts all around the world, teach your friends and/or as a personal goal. Many Core Snowboard campers have become snowboard instructors with Whistler-Blackcomb and other resorts around the world.
Snowboard Level Required — Level 4 to 6 (solid intermediate turns on blue runs)

Age Required — 15 years old and up

English Level Required — Intermediate and up
ADD A 3-DAY CASI LEVEL 1 COURSE TO YOUR CAMP
+ $503
CAD
Note: CASI Pre-Course Training is available in our 4+ Week Camps
10+ WEEK PREMIER CAMPS
Included
Note: Pre-Course Training and CASI 1 Fee are included in our 10+ Week Camps — for those interested
FOR OUR 11+ WEEK CAMPS
Contact Us
Note: Pre-Course Training is available for those who have passed CASI Level 1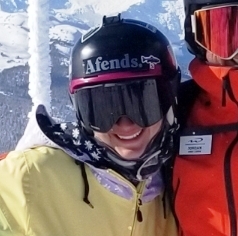 "I booked a 5 week camp with Core Camps through February and had an unbelievable and unforgettable experience. The coaching staff were amazing…. not only did they all help me progress more than I ever thought I would, but were top blokes… personally helped me get my snowboard instructing certificate… Highly recommend for a great travel experience, and to push your snowboarding or skiing to the limits."
Elana R – Australia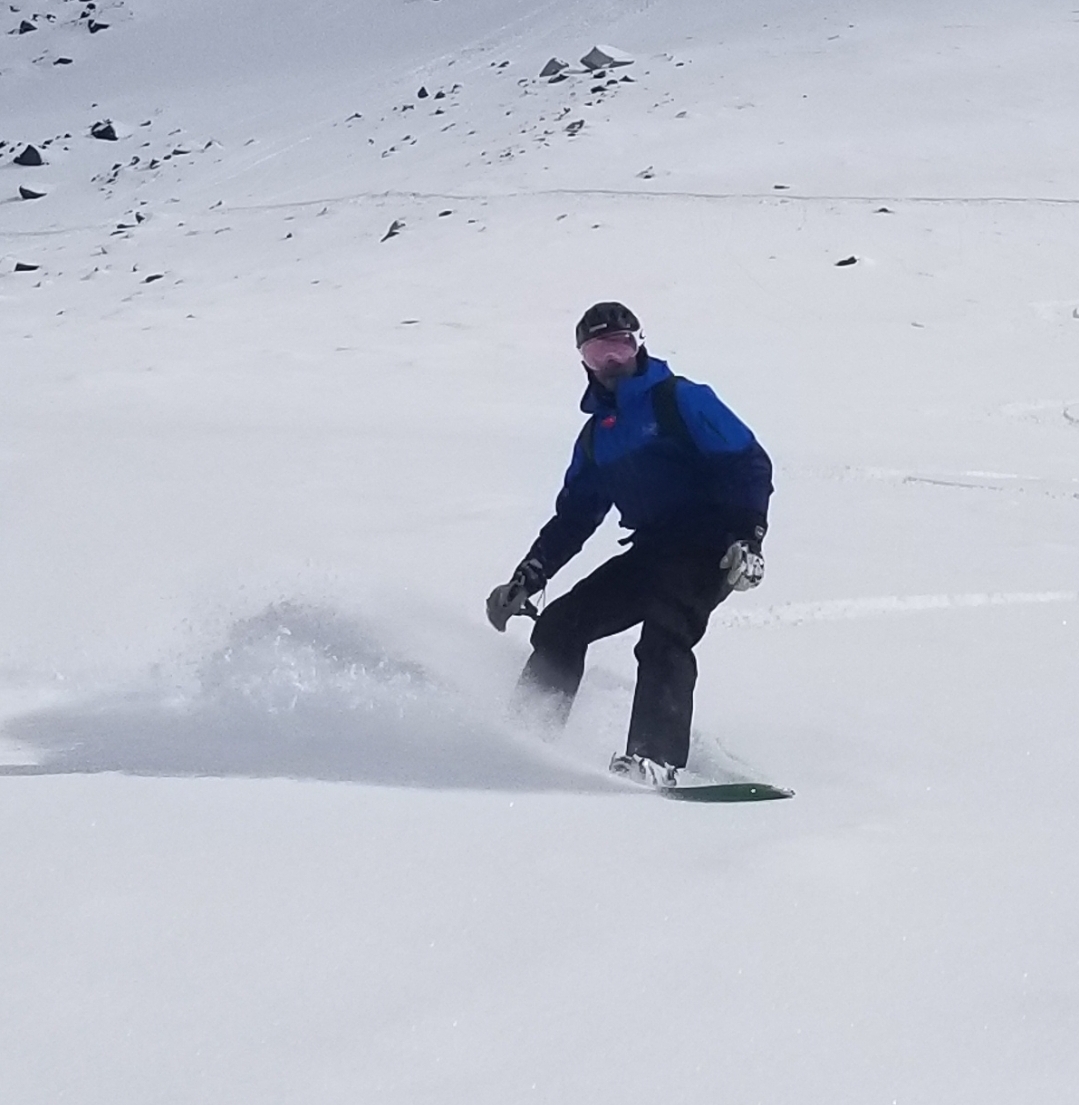 "…this exceeded my expectations. The program gave me the tools and the confidence to deal with almost anything that the mountain throws my way. Night and day difference in my riding skills before and after the camp… Fun people, fun coaches, I've never had so much fun snowboarding before. Going back again for more camps."
Vijay S – India/USA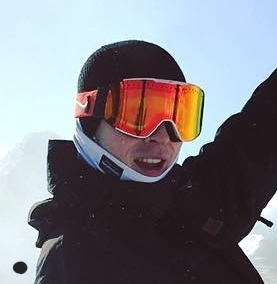 "An awesome experience I will never forget !… I came back again for more pow and also got my instructor levels thanks to the help of the very helpful feedback…. I definitely recommend this camp to anyone who likes to ski or snowboard."
Marijn H – The Netherlands