Full Package Snowboard Camps
Accommodation, Coaching, Lift & More!
Our Premier Snowboard Camps are full-package programs that include everything for your ultimate snowboard camp experience in Whistler! Fully improve your snowboarding with our pro coaches, hit your goals, live and ride with like-minded others from around the world, ride the best spots, get out of your comfort zone and live the dream with us Whistler..!
Premier Snowboard Camp Packages & Prices
Choose from 1 Week to 12 Weeks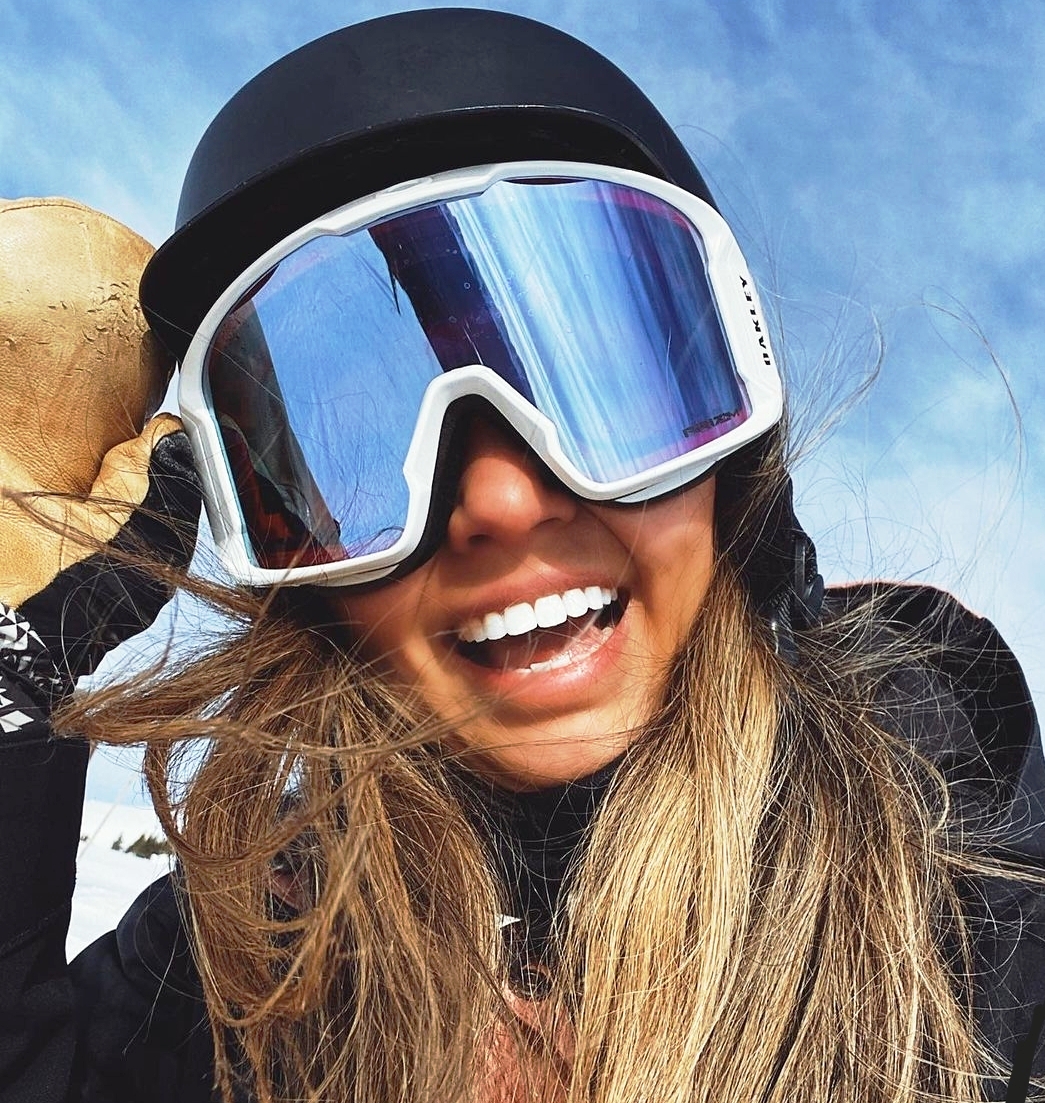 "…I progressed so much in the 2 weeks I was there than I ever had in the 5 years of riding I had under my belt. Everyone on the camp cheers you on & pushes your limits giving you the confidence to try things you would never attempt when riding on your own. On top of that I got to meet an amazing group of like-minded snowboarders! Turner is an absolutely wonderful host – and the personal touches he adds to everything makes the camp feel like one big family!"
Naomi D – Australia
"…Having taken classes at both this and the other Whistler camp, I felt I received more personalized coaching and attention from Core Camps coaches and staff… Jordan was an incredible coach. I had wanted to learn rails for years but never had the courage to go beyond wide boxes. But within a few days he had me on my first rail. He made every element feel approachable, so I then had to confidence to continue to tackle them and progress even further.."
Kathleen B – USA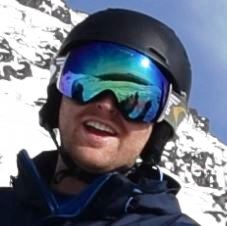 "…People often worried about who (age/gender/level etc) is on the camp but they are pointless worries. Everyone is there to ride and the levels are so varied that you will find your place in no time. Just you, with a friend or a group its fantastic. For a week, a month or a season. Core Camps is the ideal set up for snowboarding, that's why sooo many people come back… I had 2 months there and bloody loved it!"
Bobby T – UK